Career opportunities
From news to sales to production to delivery and finance, we and our parent company, Lee Enterprises, offer outstanding career opportunities, and we're always looking for talented people to join us.
Please check current openings, read why our company is a great place to work, sign up for emailed job alerts and/or create a job profile and submit your resume.
Click
HERE
to apply to be a Journal Times newspaper carrier
Local video
See more local videos
×
VIDEO: Case's Pinson talks about loss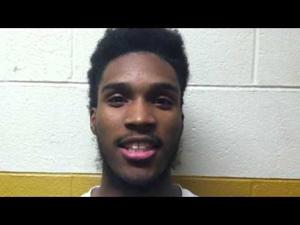 National video
Poll
See more polls
Loading…
Should Wisconsin continue to use state taxes to help operate state parks?
Latest Associated Press Videos